This classic egg preparation is perfected to your very own restaurant-worthy poached egg breakfast in just a few simple steps.






Ingredients
2 eggs
15 mL (1 tbsp) white vinegar
1 whole grain English muffin, split and toasted
Pinch of ground pepper
Directions
Bring a saucepan of water just to the boil. If it starts to boil, reduce heat to simmer.
In a small bowl, crack an egg. Stir vinegar into boiling water.
Lower the bowl close to the water's surface and gently slip egg into the water. Repeat with remaining egg. Let eggs cook for about 3 minutes or until whites are set and yolks are soft. Leave in longer for a firmer poached egg. Using a slotted spoon, remove eggs, one at a time.
Place one egg on each muffin half and sprinkle with pepper to serve.
Tips
Add poached eggs to salads or serve with cooked vegetables such as spinach and mushrooms. Kids can help choose vegetables.
Try adding a layer of tzatziki or lower fat Greek yogurt on English muffin halves. Place cooked vegetables and poached eggs on top.
More from the Food Guide Kitchen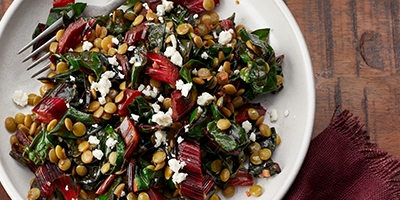 Subscribe to get the latest healthy eating updates.
Sign up now