Top recipes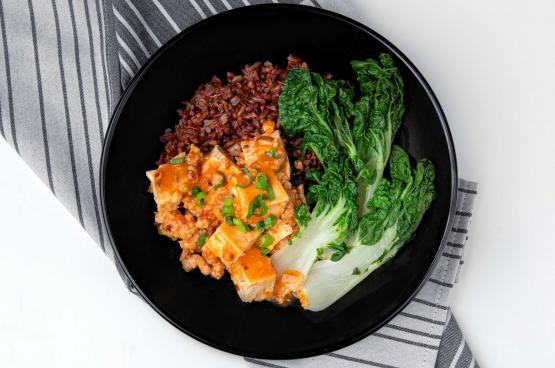 This meal offers a tasty mix of ground chicken and tofu with Chinese-inspired flavours. It is a great option to introduce tofu to your kids' palettes.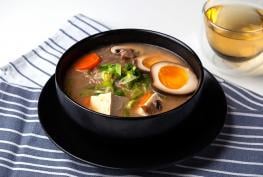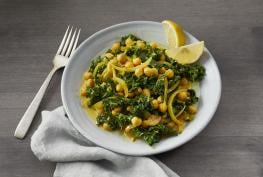 Cooking skills
Frozen vegetables and fruits are a nutritious, tasty and efficient option, available year round. They work well in many recipes! Not convinced yet? Read our article.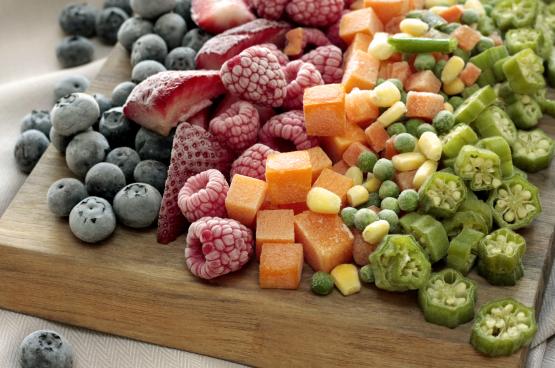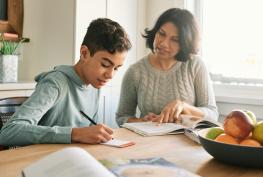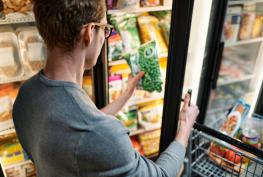 Recipe collections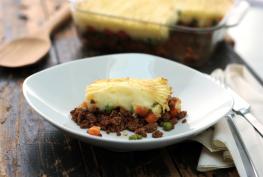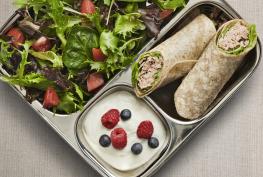 No-cook
No stovetop? No problem! Find delicious recipes that you can prepare without a stovetop, oven or microwave.
About the food guide kitchen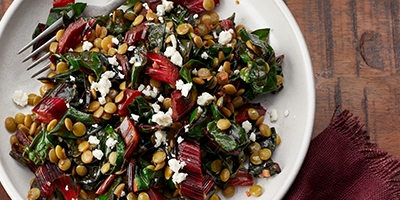 Subscribe to get the latest healthy eating updates.
Sign up now