Top recipes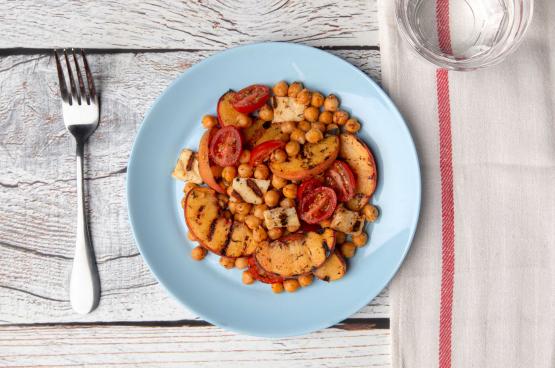 This recipe is the alternative to a standard garden salad! Serve it hot or cold and turn your kitchen into a 5-star restaurant.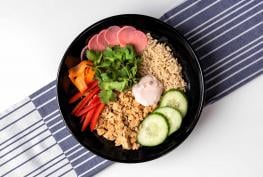 Tofu rice bowl
This vegetable-packed bowl is the homemade version of your favourite take-out rice bowl. You will learn how to make a quick pickle. Bonus!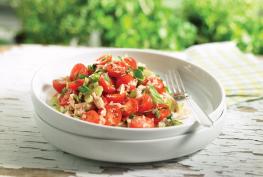 Tuna and tomato salad
This refreshing salad is a perfect way to use tomatoes. It is versatile enough to enjoy for lunch, on a picnic, or dinner on the patio with family and friends.
Cooking skills
You've probably come across the phrase "season to taste" when reading recipes. What does this phrase mean?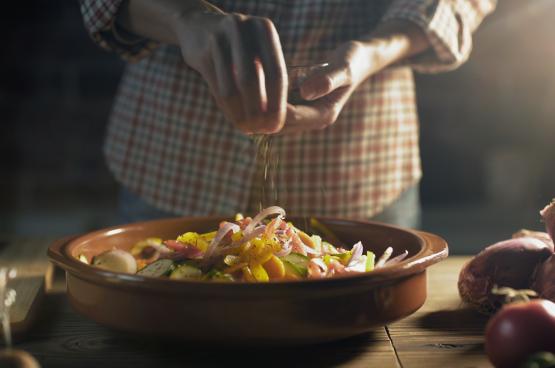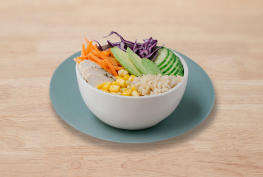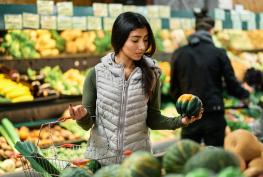 Recipe collections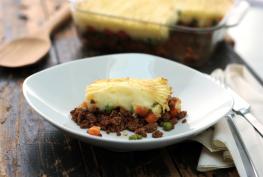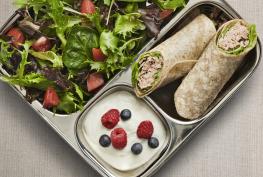 No-cook
No stovetop? No problem! Find delicious recipes that you can prepare without a stovetop, oven or microwave.
About the food guide kitchen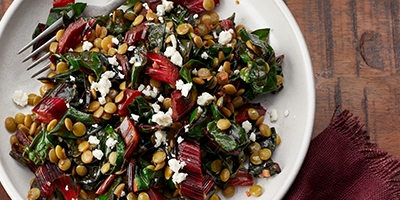 Subscribe to get the latest healthy eating updates.
Sign up now